Signature Landscapes has been paving driveways, paths, pools, entertaining areas & lawns for over 20 years. If you are looking for a landscaper to pave your home then please give us a call. We offer free quotes to all our potential customers in the Fleurieu Peninsula. We focus our work mainly in Victor Harbor & Goolwa but will also travel to other towns when required.
OUR PAVING SPECIALISTS SERVICE VICTOR HARBOR & GOOLWA
Our landscape division has 20 plus years experience paving all areas of the home or office. We are able to pave paths on the side, front or back of your home, as well as any driveways. Another common place where we pave is entertaining areas, such as pergolas, verandahs & patios. These are sometimes done with timber decking but timber decking does not last as long, and can not be done every time. This comes down to your preference, but call us for a free quote on your paving.
PAVING DRIVEWAYS, PATHS, POOLS & ENTERTAINING AREAS
If you would like to get a free quote for your paving then please give us a call today. We look forward to helping you out with any of your paving needs.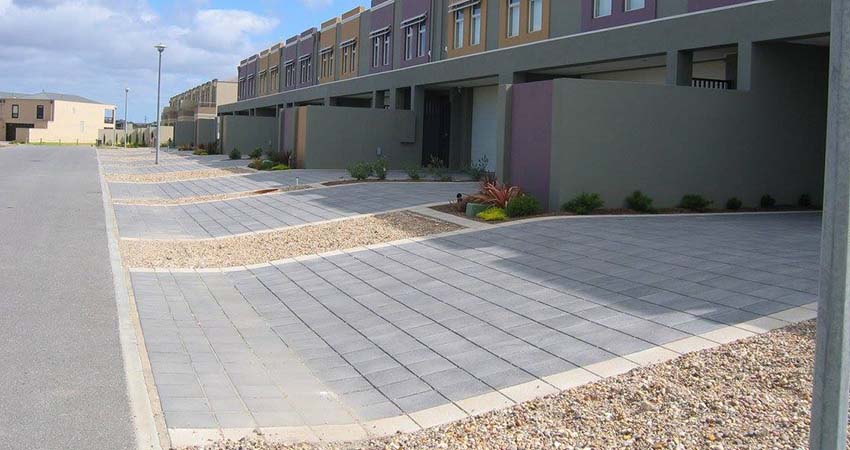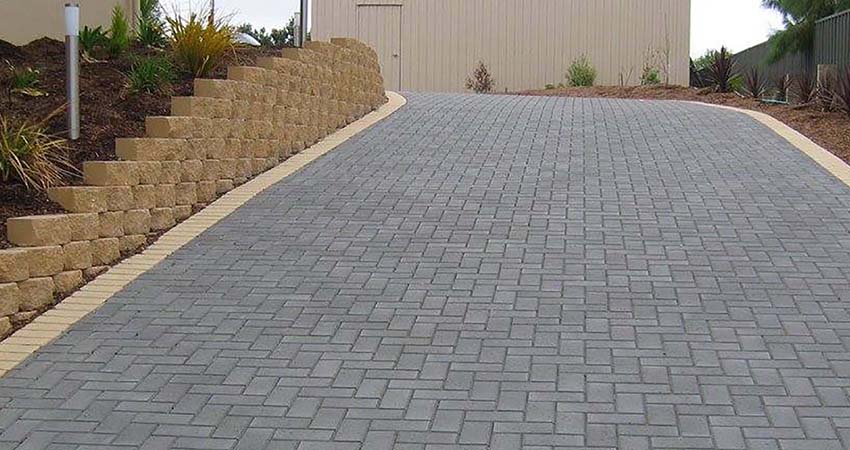 See our reviews on Facebook & Google. People who visit this paving page also visit our irrigation page. Irrigation is really important to have under & near your paving. As it helps to drain excess water & stop flooding.
Key Benefits of paving
Lasts for a very long time
Can come in many differnet colours, shapes & designs
Give your area a solid footing
Paving doesnt rust or rot
Is more affordable than you think